The Right Title Matters
Personalized service in West Virginia, Ohio and Kentucky Charleston: Kim Buckner, Manager kbuckner@bestitle.com, 304-343-0235 Teays Valley: Tara Y. Lane, Manager tlane@bestitle.com, 304-757-8586 Huntington: Donna Hardin, Manager dhardin@bestitle.com, 304-522-8485

Valid 01/30/2017 - 02/01/2018
Location: Kanawha Valley
"Providing Home Inspections and Peace of Mind"
For over ten (10) years, Larry Perkins - Owner, has been in business. Larry Perkins says, "I work to build long lasting relationships with my customers by going above and beyond to exceed their expectations." Territory Served: Charleston area and a 75 mile radius

Valid 02/06/2017 - 01/31/2018
Location: Kanawha Valley
https://www.facebook.com/WestVirginiaInspectionCompany/
BLOG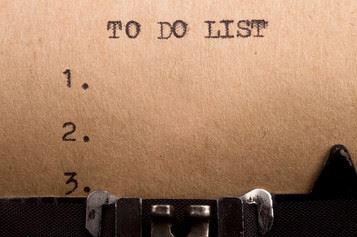 Getting ready to sell
Sept. 14, 2016
Ready to sell; you've concurred the scary and exciting decision to sell your home but, before you're ready to list it, you need to be proactive about facing its faults. If you're ready to sell, you've probably chatted with nei... READ MORE
---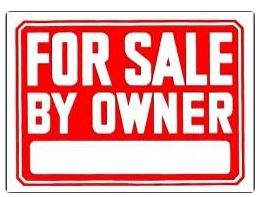 To Hire an Agent or go FSBO
Aug. 17, 2016
Hiring a real estate professional is not only the easiest way to sell your home, it's also the smartest. Before listing your home as an "For Sale by Owner" (For Sale by Owner) consider this; statistically' a home on the market listed FSBO takes longe... READ MORE
Teamwork Makes the Difference
More offices to serve you than any other real estate company in the Kanawha Valley
Real estate is important. Who you work with matters. Our foundation of teamwork, market leadership and unmatched local knowledge are being put to work for a new generation of families in Charleston, Huntington, Ripley, Cross Lanes, Teays Valley, St. Albans and throughout West Virginia.